More and more farmers are beginning to develop the breeding industry. Large-scale breeding of chickens requires the use of Poultry Rearing Equipment, such as broiler cages, dung removal equipment and feeding equipment. However, in addition to these breeding equipment, if you want to raise chickens well and bring economic benefits to yourself, you still need certain breeding technology. The following are the key points of broiler breeding technology.
First of all, large-scale farming requires a farm. We need to know where is the best place for chicken farm construction. The selection of chicken farm site is directly related to the epidemic prevention status and economic benefits of chicken farms. According to the size of the breeding scale and the resource conditions, it is necessary to have a clear view of the convenient transportation of the chicken coop, sufficient water resources and guarantee the power supply. Electricity is required for lighting, water supply, temperature supply, ventilation, etc. in the chicken farm, so the chicken farm requires sufficient power supply. Environmental conditions are good and there is room for development.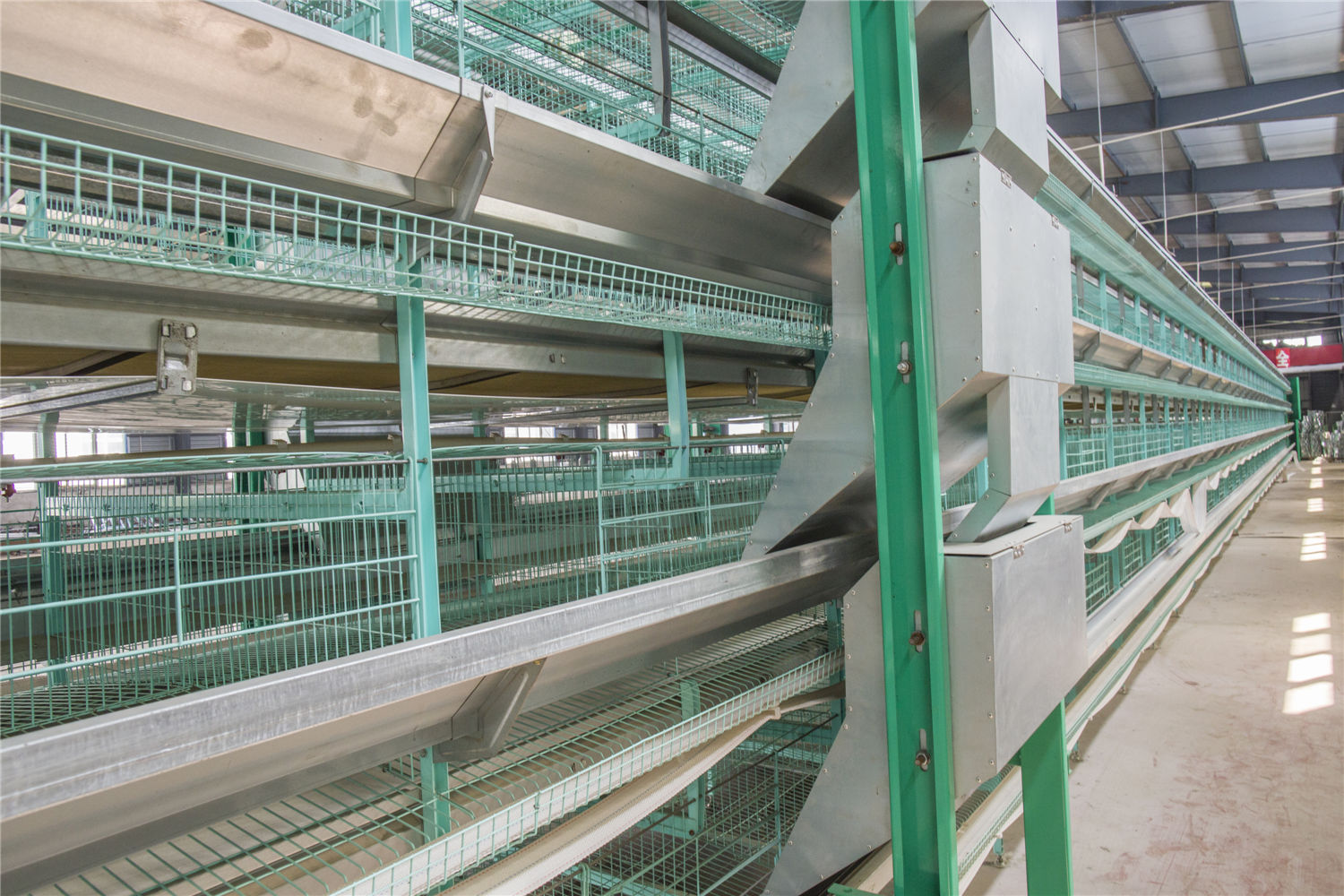 Chicken coops are places where chickens live healthily. When building chicken coops, attention should be paid to the performance of heat preservation, heat insulation, ventilation and lighting, moisture prevention, ease of production and operation, disinfection and epidemic prevention, etc. At present, there are many types of buildings in chicken coops, which can be divided into two categories: open type and closed type according to different building structures and performances. Closed henhouse is also called windowless henhouse, because it is relatively closed to the outside world, has the function of temperature isolation and shading, and can adjust and control the internal environment of the henhouse. It has greater advantages than open henhouse, but it has high cost and large infrastructure investment.

Broilers for meat are more suitable for high-density feeding, and the feeding amount depends on the effective feeding area of the chicken house and the appropriate feeding density in battery cage for chickens. However, in actual production, the amount of breeding is restricted by many factors. The first is the number of breeders, the second is the feed supply capacity and the source of chickens, and the third is the area of chicken houses. Under the condition that there is no problem with the first two, the feeding amount depends on the area of the chicken coop.
There are two types of ventilation in chicken coops: mechanical ventilation and natural ventilation. There are mainly two types of mechanical ventilation in closed chicken coops, namely, horizontal ventilation and vertical ventilation. These are the key points of raising chickens in the poultry house, hoping to help farmers build a suitable chicken farm.