Battery cage systems are now very popular in modern poultry farms. Advanced breeding technology and breeding programs can only be realized with the support of poultry equipment.
The battery cage for layer in poultry farms has a large number of breeding and high stocking density, making full use of the space of the chicken house and saving construction costs. There are generally more than 5,000 laying hens in chicken cages. Each group of chicken coops can house 90-160 birds. The cascading rearing has high breeding density.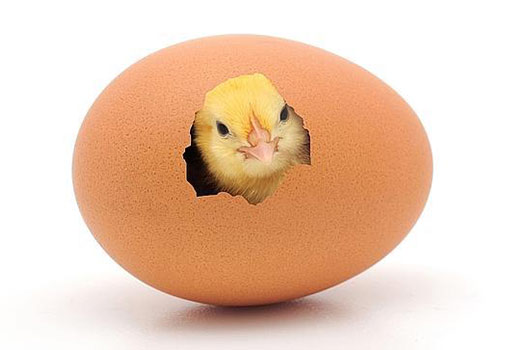 The chicken layer cages is generally 3 or 4 tiers. Customized services can also be implemented, up to 8 tiers. And the floor area is relatively small, and the interval between each row of chicken cages is about 1.5 meters.
The height of the chicken cages also increases with the height of the layered chicken house. Generally, for three-layer or four-tier cages, each row of cages should be 50 cm away from the top of the chicken house. This prevents the chicken coop from making full use of the building space and increases the density of poultry breeding by at least 3 times.
At the same time, high stocking densities are accompanied by high automation. Automatic poultry drinking equipment, automatic feeding equipment, automatic manure cleaning equipment, automatic egg collection equipment, automatic environmental control system, etc. The use of these equipment not only increases the density of poultry breeding, but also makes your profits get results faster.
Farms using poultry equipment are mechanized and have a high degree of automation. Commercial battery cages for sale operate stably, with low failure rate and less maintenance. Breeders basically do not need to enter the chicken coop, and only need to press the button lightly to achieve automatic drinking water, feeding, egg collection, manure cleaning, ventilation and other tasks. 1 person can easily manage a chicken coop of 30,000 birds.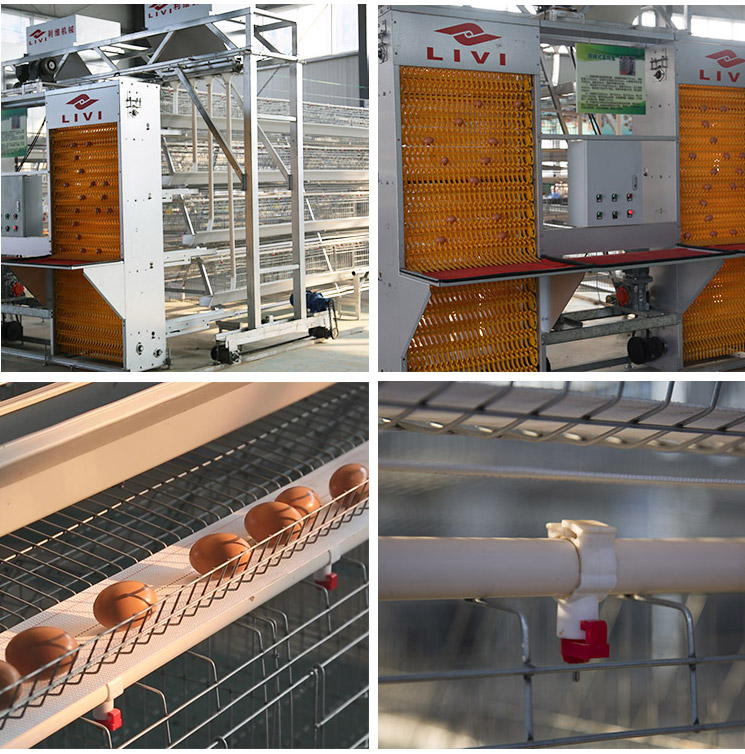 Advanced equipment promotes the economic improvement of the chicken industry. Due to the high quality of the equipment, efficient breeding and other characteristics. The high degree of automation realizes easy management by one person, etc. The transmission route of the disease is greatly reduced, and the incidence of chickens is greatly reduced. As a result, the mortality rate of chickens was reduced by about 5%.
Finally, poultry farmers must choose reliable chicken cage manufacturers when purchasing poultry cages. Quality poultry farm feeding equipment can increase the efficiency of the farm. And offers durable poultry equipment and great prices.