In many cases, because farmers do not properly grasp the knowledge of scientific feeding and management of chicken farms, it is easy to cause the early death of chicken farms, thus affecting the survival rate of chicks and further affecting the ultimate chicken efficiency. How do you scientifically avoid the early death of a chick when raising in poultry cages for sale.  
Drinking water must be timely: especially after long-distance transportation of chicks, be sure to drink water in time, otherwise it will cause dehydration. Take a free drinking method and drink 5% of sugar water for the first time.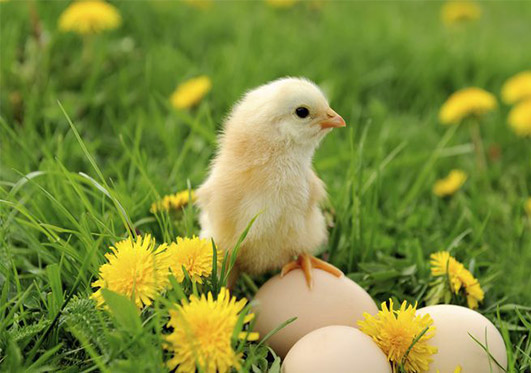 The temperature should be appropriate. The chicks are sensitive to temperature and maintain a 35-32 reduction trend within 1-3 weeks after hatching, increasing with age, and decreasing 2-3 times per week thereafter.
The density should be appropriate. if the brood density is too high, there will be more harmful gases in the house, and it will produce worms; the brood density is too small, the brooding area and equipment are not fully utilized, resulting in waste. The average density for flat raising is 20 per square meter, and 40-50 per square meter for cage raising.